Nice to meet you.
–
Thank you for visiting our website. Kiyul IP Law Firm was founded in 2016 to provide better intellectual property services to our clients.
–
Kiyul's founding members were patent attorneys who worked at large firms, representing and consulting on the cases of large companies or foreign companies. There was a patent attorney who led the patent team and another patent attorney who supported government policies in the government's intellectual property association. Our founding purpose was to provide high-quality services that were provided to large and foreign companies at the level of the individual and small companies, and this is the value we are trying to protect now.
–
Since its establishment, Kiyul IP Law Firm has been steadily evolving with creative changes and continuous innovation, such as continuously recruiting good talented people and introducing IT. We will do our best to do our best without forgetting that our customers' continuous interest and affection make our firm exist.
–
The beginning of the Kiyul IP Law Firm is from now on.
–
We will provide high value in the field of intellectual property by bringing together all competences and establishing the best system, excellent manpower, and flexible corporate culture. In addition, we will listen to clients' inconveniences, accept customer suggestions, innovate on our own, and strive to provide better service and value to our clients.
–
We look forward to your continued interest.
Thank you.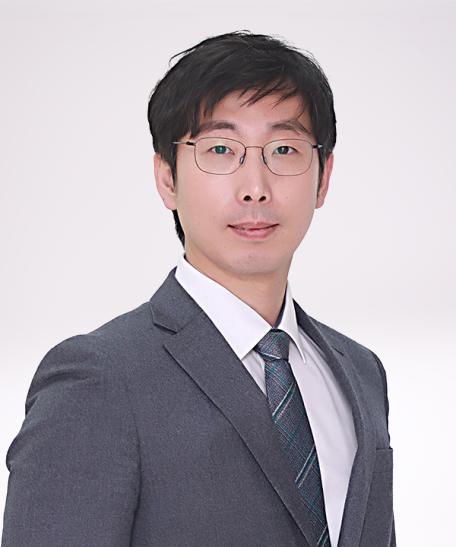 We would like to express our deepest gratitude to all of our clients and future clients for their interest, and hope to see you in the near future.
–
I wish you happiness and good health all the time.
CEO of the KIYUL IP Law Firm
Patent Attorney